While the sale of Cannabis in Washington D.C is still illegal, Initiative 71 passed in November 2014 has been a small step in the right direction. The Legalization of Possession of Minimal Amounts of Marijuana for Personal Use Act of 2014 went into effect February 2015. The initiative allows adults 21 and older to possess up to two ounces of marijuana, grow up to six plants, and gift up to one ounce of pot to other adults.
Just like Maine, Washington 'gangapreneurs' found creative ways around the legality of sales. Cannabis is legal for gifting, so many companies will sell non-cannabis products and throw marijuana in as a gift. Other companies let you set your price for an item (like, a hat for example), and gift you that amount in cannabis. However, unlike Maine, Washington D.C has been in the game for 3 years now,
and with the rise in public events and gifting, law enforcement is starting to crack down. Comparing D.C to the first 8 legalized states, it clearly demonstrates prohibition of any form, will always be the catalyst for underground activity, and a barrier to helpful tax revenue.
"Marijuana is not the same as heroin. No one who has seriously studied the issue believes that marijuana should be classified as a Schedule 1 drug beside killer drugs like heroin. Quite the contrary. We should allow states the right to move toward the decriminalization of marijuana, not reverse the progress that has been made in recent years."
U.S Senator, Bernie Sanders

Tom Tancredo
U.S. Representative

"Throughout my career in public policy and in public office, I have fought to reform or eliminate wasteful and ineffective government programs. There is no government program or policy I can think of that has failed in such a unique way as marijuana prohibition."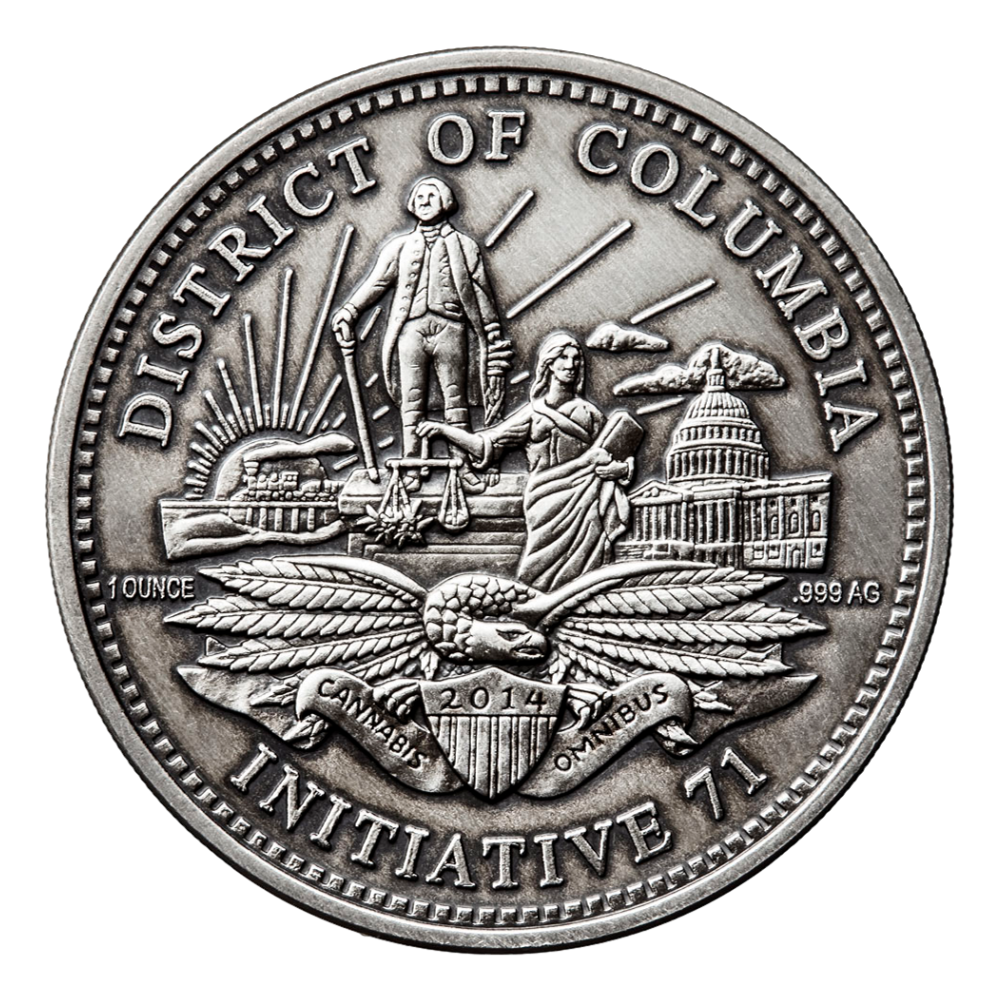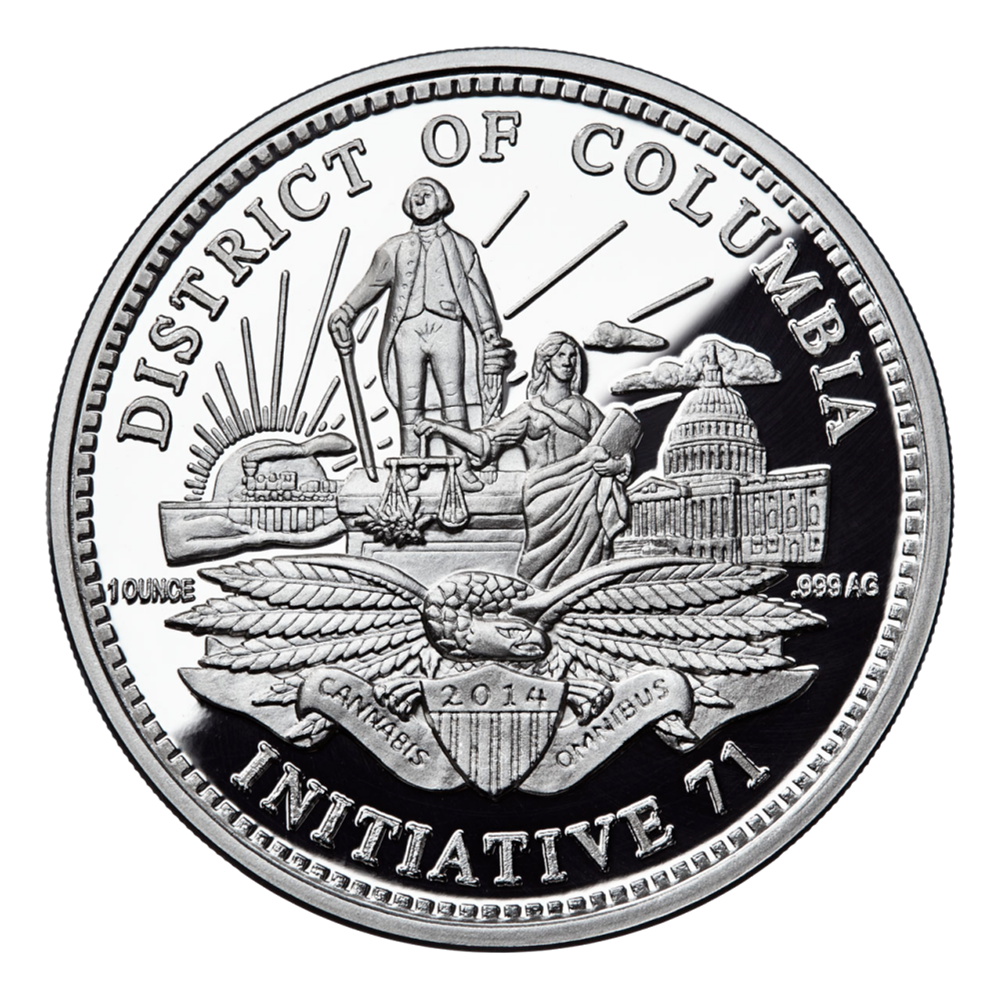 Individually Numbered
Certificate of Authenticity
Limit of 1000