Introducing Roman Booteen's


Gold Bug
Legendary Hobo Nickel master engraver Roman Booteen has done it again.
No subject is off limits, no topic too dull for his wild imagination.
After completing the most epic hobo nickel ever, Roman wasted no time in raising the bar once again with his next masterpiece - the Gold Bug.
Inspired by Edgar Allen Poe's almost forgotten tale of the same name, Booteen's Gold Bug features an intricately carved Morgan Dollar, concealing a button that activates the beetle's wings, exposing a tenth ounce of solid gold. One lucky collector scooped it up at auction in December 2017 for a whopping nine thousand two hundred dollars.
Roman's Gold Bug and its hidden secrets are a nod to Poe's story, which is considered the first nonfiction work of its kind to include cryptography; hidden elements readers must decipher to make sense of the story.
The Gold Bug at a Glance:
Authorized, licensed reproduction of Roman Booteen's original Gold Bug

One-of-a-kind working wing mechanism

Includes original Morgan Dollar

Includes 1/10 Troy ounce 24kt gold body

Wings & Body cast from 20 grams of 925 silver

Includes certificate of authenticity

Limited to only 999 replicas

Individually laser-etched with serial number

includes collector's box

1 year manufacturer's warranty on the moving parts
What's In The Box
Can't wait to see it in real life? Here's a sneak peak of what's in the box! A unique certificate for our officially licensed replica will be included, together with the Gold Bug coin of your dreams with it's beautiful customized stand!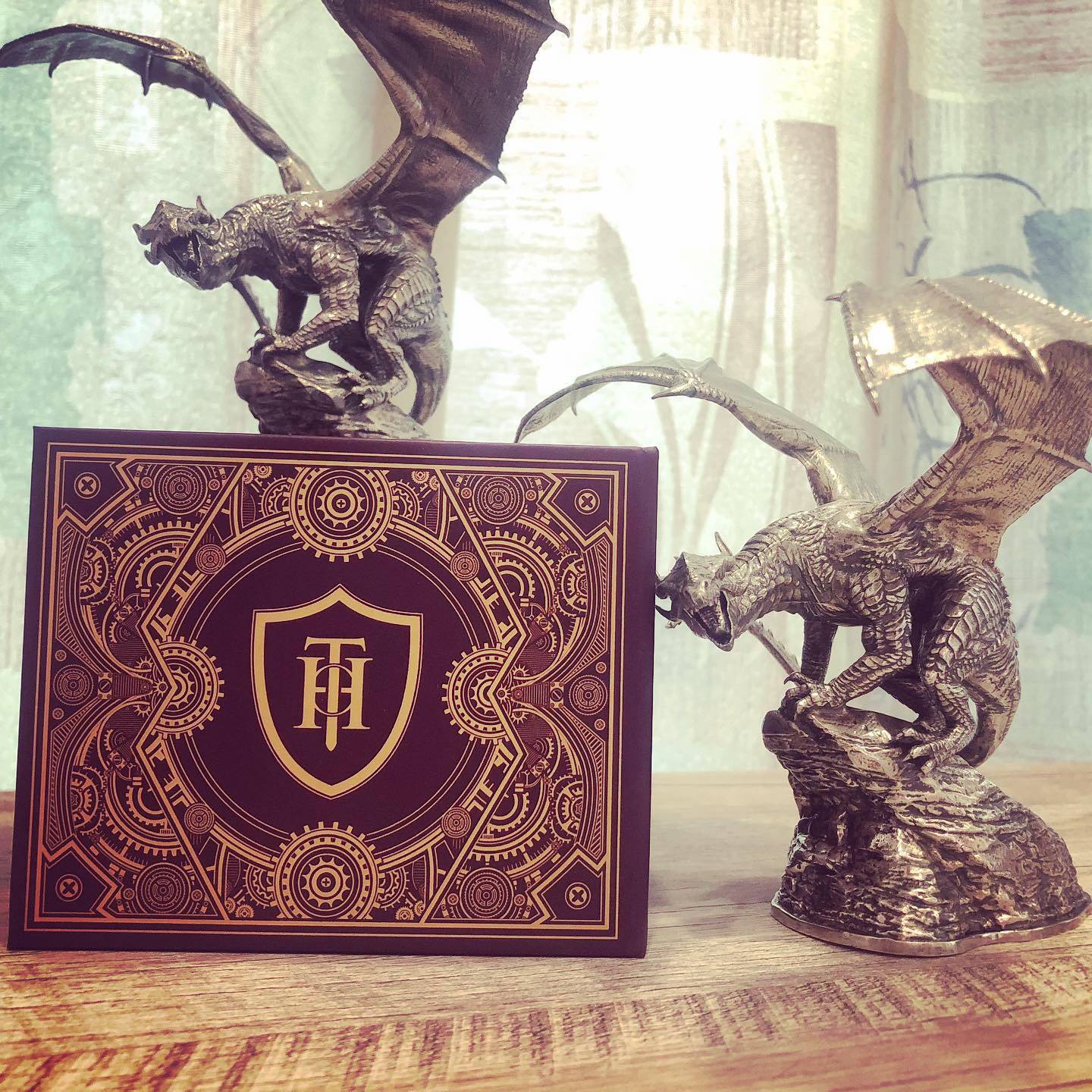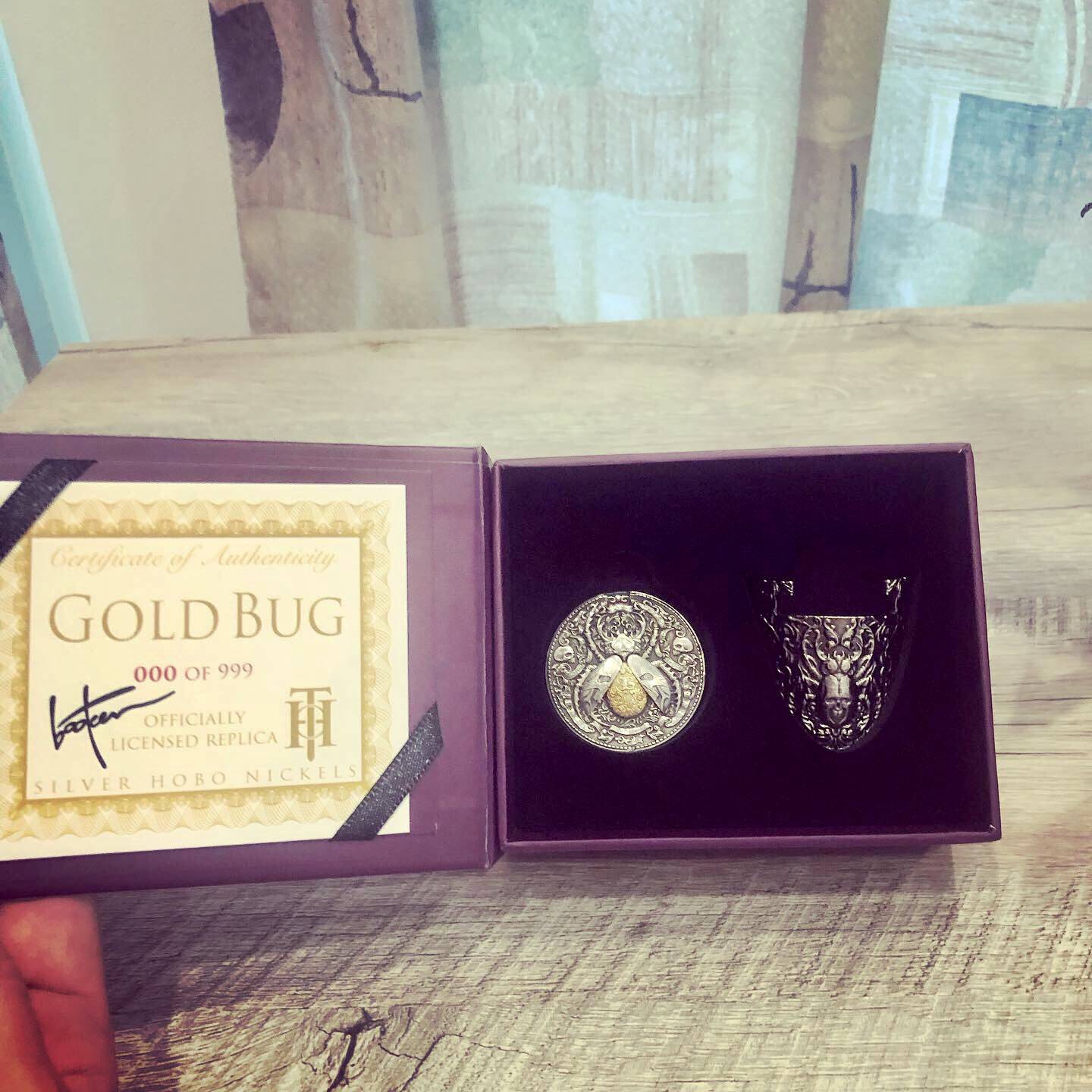 Customized stand featuring details from the coin
Our proudly customized stand that supports the precious Gold Bug coin and showing off it's beautiful and detailed features. Who wouldn't love this stand?
Free coin with every Gold Bug!

You didn't read that wrongly! We are so happy to tell you that you will be getting a free Cold Storage Wallet coin for every Gold Bug you buy. Hurry before the offer is gone!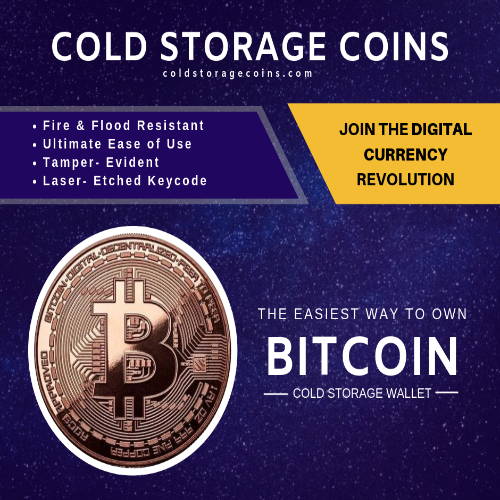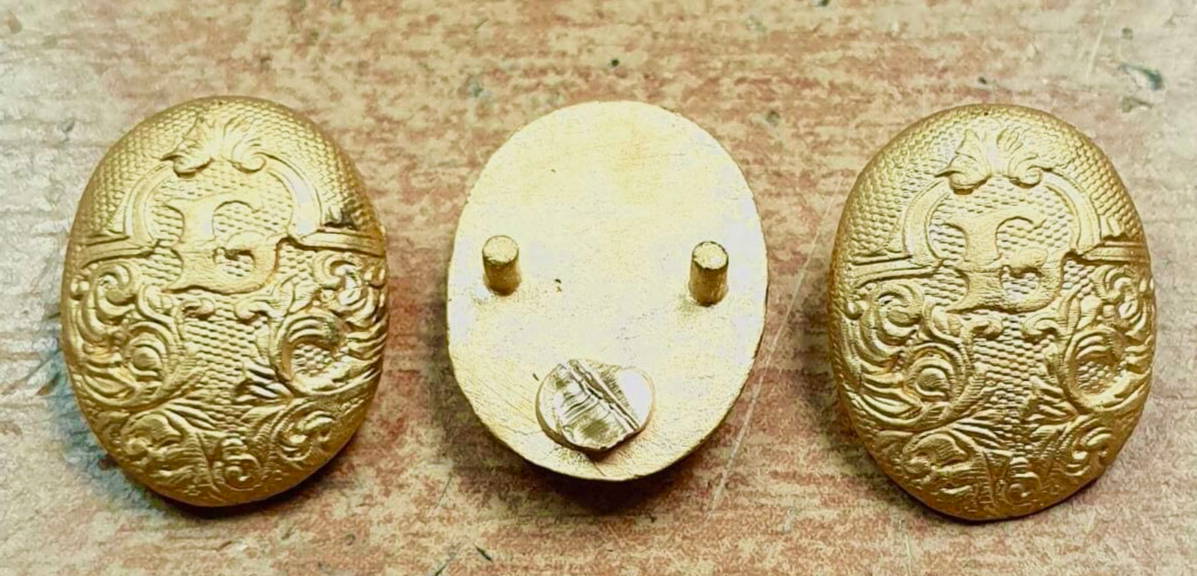 Meet your new GOLD!
During the production phase, we decided the 22k gold wasn't giving us that gorgeous GOLD color we wanted.. There was only one thing to do - UPGRADE!!! Every Gold Bug coin will now receive the 24k Gold complementary upgrade. Quality is our highest priority!
With the Trap with the Golden Bait coin stealing the show in Berlin (World Fair of Money 2019), it was only a matter of time before collectors and dealers alike were anxiously waiting for the next release of a licensed Roman Booteen coin. We didn't want to disappoint, so in April we announced the Gold Bug project in spectacular fashion at the Singapore Coin Fair. Attendees were treated to a live preview of the coin and our very own 3d artist presented the digital model of the Gold Bug coin.
Starting from scratch, getting the sculpt created to working out the mechanism function took approximately 140 hrs - and that's before we started prototyping! I think it's safe to say the artist had dreams about mechanical bugs for a long time!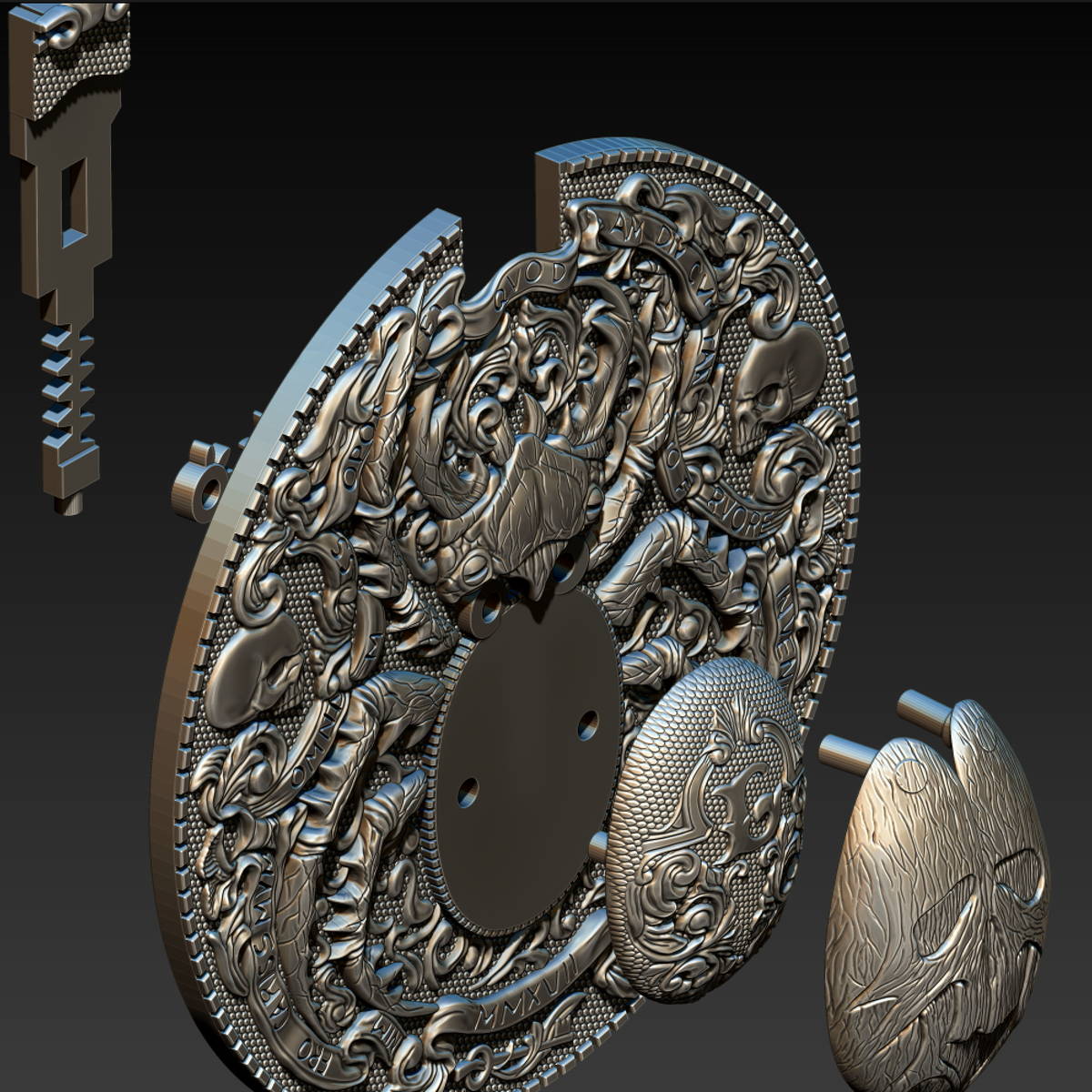 BEHIND THE SCENES
Ever collect silver coins? You've probably come across the Morgan dollar a time or two. It's pretty common, in fact there were 657 million Morgans produced between the years of 1878 and 1921. No wonder it's a go-to for both collectors and carvers! Did you know that the Morgan dollars were made in 4 different mints across the US, and all but the Philadelphia mint left a special "mint mark" on each coin produced in their facility. This special mint mark, appears on the reverse of the coin above the "o" in "Dollar".
For the Gold Bug, we used a CNC machine to create a space inside the coin for the mechanism. If the part is off by even a millimeter the results could be catastrophic - just kidding! But it would result in a rejected piece which sends us back to the drawing board.